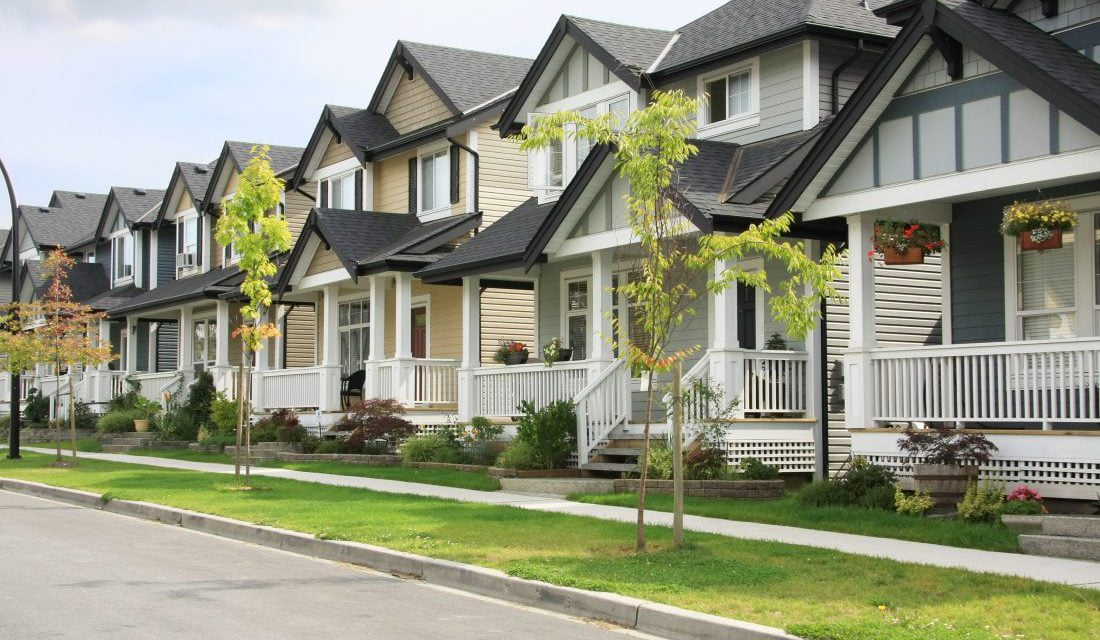 The number of Californians who have completely paid off their mortgages is rising, according to a
report by the Orange County Register
. Two million homes — 29 percent of all owner-occupied residences in California — are now mortgage free. Ten years ago, that number was close to 23 percent. The Register suggests this upturn may be rooted in a declining number of
first-time homebuyers
, who are much more likely to carry a mortgage than repeat buyers or long-term homeowners. This decline in first-time homebuyers is partly due to a reluctance to become embroiled in debt with the wounds of the 2008 recession still so fresh. Many potential buyers are choosing to rent instead, either out of a sense of caution, or because lenders have made it more difficult to obtain mortgages — although that practice has been
on the decline
as well. Often, would-be buyers are simply priced out. In addition, Californians between the ages of 65 and 75 —who are more likely to own homes — make up
a much larger percentage of the population
than they did during the
Millennium Boom
, further contributing to the surge in mortgage-free living. But at the heart of this trend is the steadily decreasing
turnover rate
of California homes. Home sales volume remains low; as of August 2017,
around 300,000 homes had been sold this year
, a number which has remained relatively steady for the past few years, and far below the frenzied peak of 2005.
Home inventory
for sale is also on the low end. In August 2017, there were 58,000 homes for sale, according to
data from Zillow
. This is down from 80,000 in August of 2016, and 163,000 in April of 2011, a recent peak in inventory. Both of these factors point to homeowners who are staying in place longer, giving themselves more time to pay off their mortgages. This sounds like great news — a stable swath of the population has achieved the dream of owning their own home free from a looming debt. However, the downturn of mortgaged homes might not paint such a rosy picture for everyone else. So what's the catch?
The downside of a mortgage-free population
For homebuyers, the situation is a frustrating one. Low home inventory for sale, coupled with a high demand for mid- and low-tier homes, creates steep competition for the few available homes, causing prices to rise beyond the pace of incomes — another factor driving the uptick in the popularity of renting. For real estate agents, low turnover means less work, and by extension, fewer fees to go around. With homebuyers struggling to find accommodation, agents are likely to do the same. The good news is the trend won't last forever — home sales volume is due to increase more significantly in 2019, reaching the next cyclical peak around 2020-2021. Many of the homeowners — mostly Baby Boomers — who have paid off their homes are likely to sell and relocate to retirement homes in the coming years, thereby creating a higher demand for real estate and therefore for real estate agents.
Original article at: http://journal.firsttuesday.us/mortgage-free-living-on-the-rise/60907/